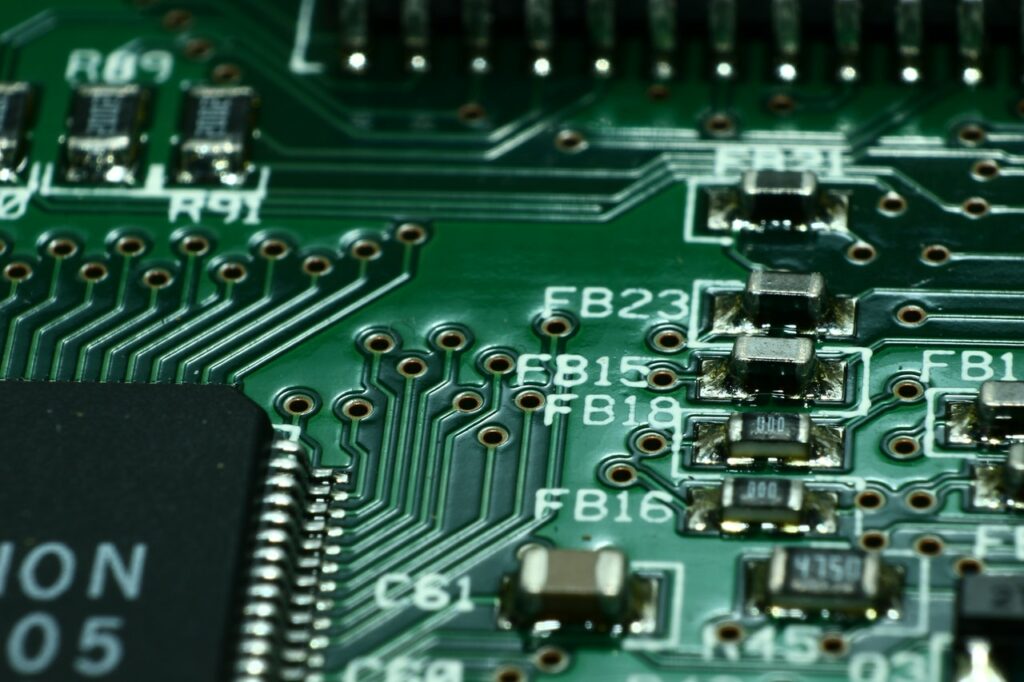 Mobilum Technologies Inc. (CSE: MBLM) (OTC: MBLMF) (FRA: C0B), a technology-driven company that makes traditional finance accessible through digital payment infrastructure and digital asset management technologies, is pleased to announce that its wholly-owned subsidiary, Mobilum OÜ, expects to onboard up to 600,000 new customers as part of a new contract for services.
"The number of new customers the Company anticipates to onboard represents continued strength in our payment processing platform and confidence that our partners and customers alike have in our ability to meet market demand," said Wojciech Kaszycki, CEO of Mobilum OÜ. "We look forward to supporting our customer ecosystem and executing on our vision and growth strategy as we make traditional finance accessible through compliant digital payment offerings and technologies."
After the onboarding process is done, the Company expects to generate up to CAD $1.9 million in revenue, in addition to providing these customers with value-added services inside the Mobilum on and off ramp ecosystem.
For a monthly fee of CAD $7,500, the Company has also hired Generation IACP Inc. for an initial term of six (6) months to make reasonable efforts to trade the Company's shares with the goal of adding to market liquidity.