Become a Client
Sponsored Content Outreach Programs
CFN Media Group is a leading digital agency and media network reaching investors across the globe that are active in highly-regulated and/or emerging markets, including cannabis, psychedelics, and crypto/blockchain.
CryptoFN features breaking news and original content covering digital currencies, blockchain technology, and the token economy.
We help crypto-focused companies attract the right investors at the right time to efficiently build market awareness and attract shareholders.
Our sponsored content campaigns attract investor audiences active in crypto markets with exclusive CEO interviews, compelling editorial content, and targeted media buys. We reach retail investors through targeted outreach on Reddit, Robinhood, Discord, and other channels, as well as institutional investors through an extensive network of contacts.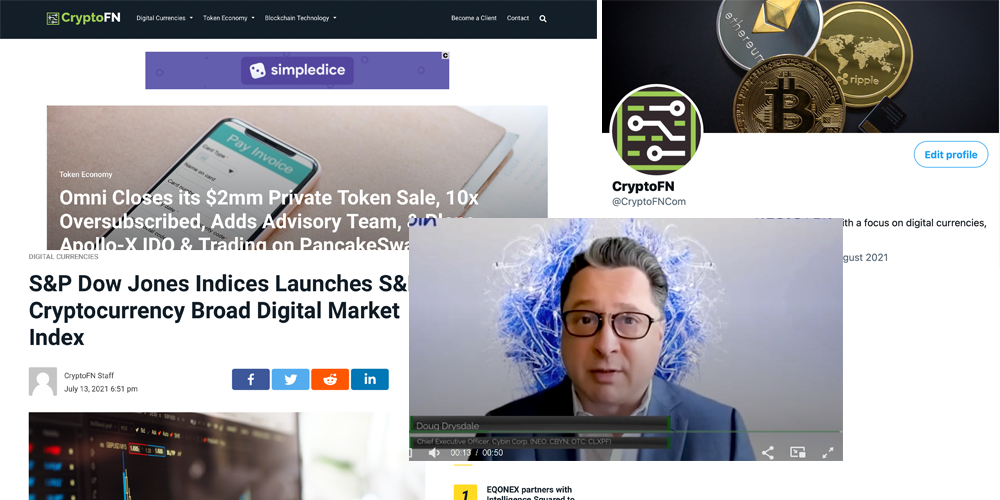 Contact us to receive an overview of our outreach programs to start attracting the right crypto, token, and blockchain investors.