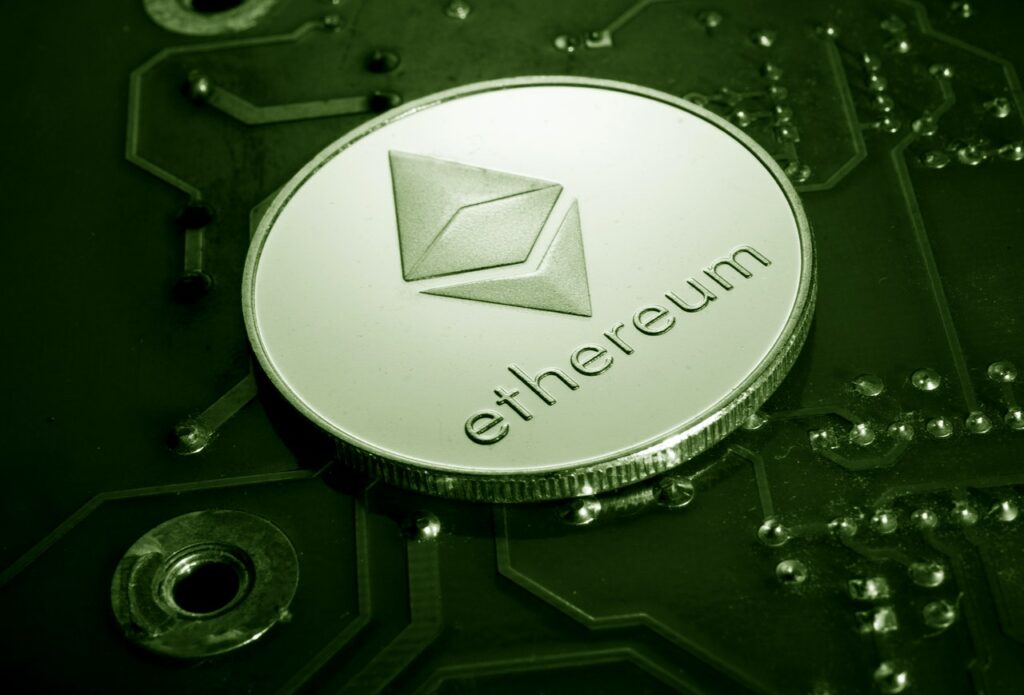 Axis Technologies Group Inc. (OTC: AXTG) recently launched ETHFund.io, a first-of-its-kind, secure, simple, and safe DeFi investment tool designed to generate yields and maximize value in ERC1155 non-fungible tokens (NFT).
ETHFund.io is a decentralized autonomous organization that invests in DeFi digital assets, which are similar to traditional firm bonds and shares (DAO). Token holders can engage in the ETHFund platform and swap, auction, and distribute wealth through an Ethereum smart contract developed for ERC20 to ERC1155 token switching using the ETHF (ETHFund) token, which was issued in early 2021.
Users of ETHFund.io will be able to invest in three major NFT project categories, including online movie productions, digital art, and original music, in addition to trading and staking.
ETHFund also provides customers with the unique possibility to earn dividends, reward points, and multi-NFT token fee payments as an added bonus. These digital asset products and services are analogous to traditional financial products and services, but they are significantly more efficient, less expensive, and more accessible to customers.
To join ETHFund, a user must purchase at least 1,000 ETHF tokens on a cryptocurrency exchange such as TRAMS.io, AXTG's own Decentralized Exchange. After receiving ETHF tokens, the user can link their wallet to the ETHFund.io platform to start investing in NFT projects, staking their ETHF, and engaging in unique loyalty reward programs.
For their objective to be trustless, decentralized, and accessible to all, ETHFund is gaining interest from prominent players in the NFT space:
It runs on Ethereum, one of the largest public blockchains, and connects to 60 million crypto wallets.
In ETHFund's simple, peer-to-peer environment, anyone may create a cryptocurrency wallet and use it to access DeFi products and transact with other users.
With simplicity and security at its core, ETHFund facilitates interoperability with a variety of cryptocurrencies and fiat currencies for quick and secure transactions.
The ETHFund ecosystem, led by AXTG, is rapidly expanding, with collaborations spanning FinTech, Stablecoins, social media, and IoT devices, providing vertical alignment and a seamless end-to-end user experience.
Members of ETHFund's first NFT project can exchange their ETHF tokens for a limited number of 1,000 Wallet Movie NFTs, allowing them to invest in the new Hollywood film Wallet Movie.